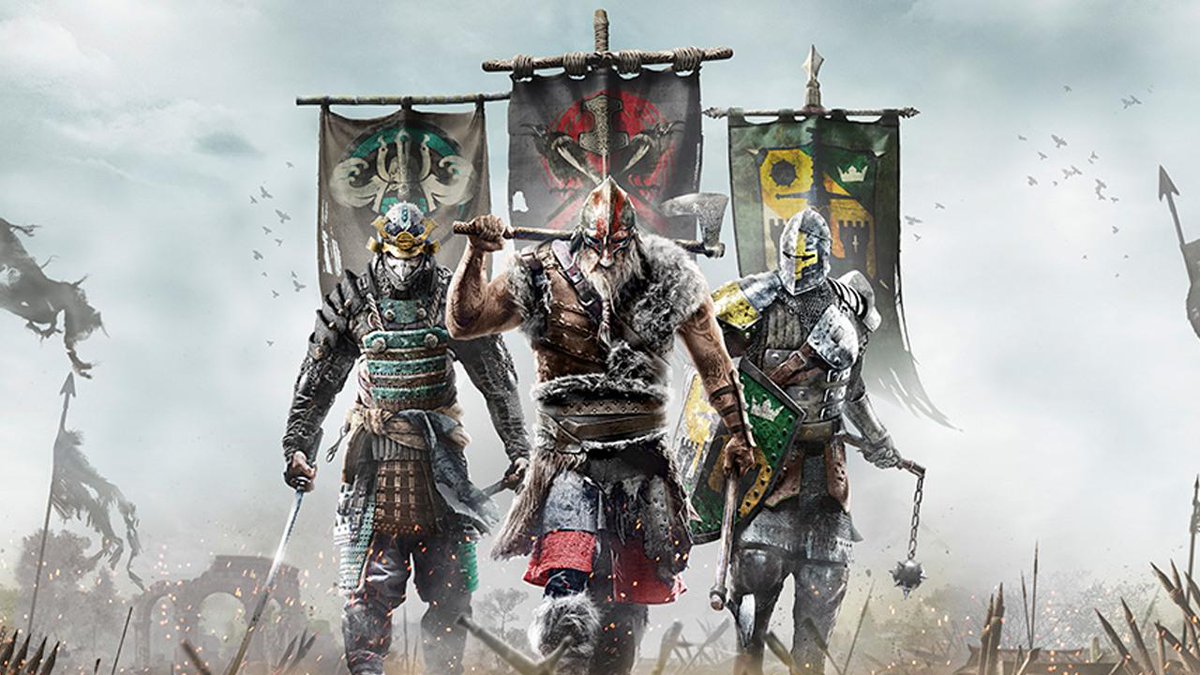 Ubisoft has released a new gameplay trailer (which you can view below) for its upcoming PlayStation 4, Xbox One, and PC swordfighting game, For Honor. The video, published today as part of the Tokyo Game Show, highlights the Samurai warrior.
The samurai faction in For Honor are described as quick and lethal, capable of inspiring fear in their enemies as a result of their skill in dueling. The samurai hero in this trailer, called Oni, wears leather and wood armor and wields a deadly Japanese katana. His special abilities include poisoned blades, ranged kunai daggers, and an Arrow Storm. "The Oni is a truly powerful and formidable warrior," Ubisoft said.
Announced at E3 2015 in June, For Honor is the latest game from Ubisoft Montreal which is known for Far Cry 4, Watch Dogs, & Assassin's Creed Unity. The game's other two factions are Knights and Vikings.
"Players will balletically cut through waves of AI grunts and feel like a super-charged Jon Snow in the process," editor Rob Crossley wrote. "It's here, in this wonderful moment where everything becomes so easy if only for a brief second, that you'll lock eyes with someone amid the crowd."
For Honor launches in 2016, though a specific release date has not been announced.