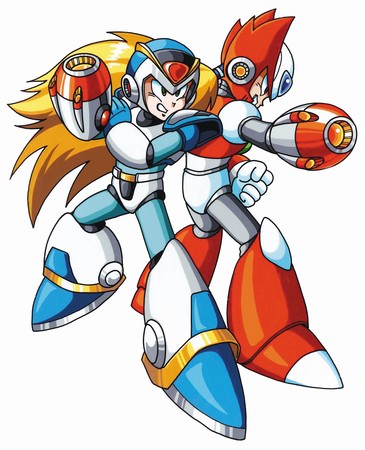 The Mega Man games have been a veritable juggernaut in the video game industry. From its humble beginnings on the Nintendo Entertainment System to the newly announced Mega Man 11, the franchise has brought its unique gameplay to fans for over 30 years. But recently Capcom announced on their twitter account that the second set of Mega Man games collections is coming to US shores.
Announcing the Mega Man X Collection Set 1 and 2!
The Mega Man Collection Set 1 will cover the Mega Man X games, originally featured on the Super Nintendo Entertainment System and Playstation consoles, from the original (X) to the fourth iteration (X4). The second collection, featured originally on the Playstation, Playstation 2, and Windows platofrms, will feature the fifth iteration (X5) to the eighth (X8).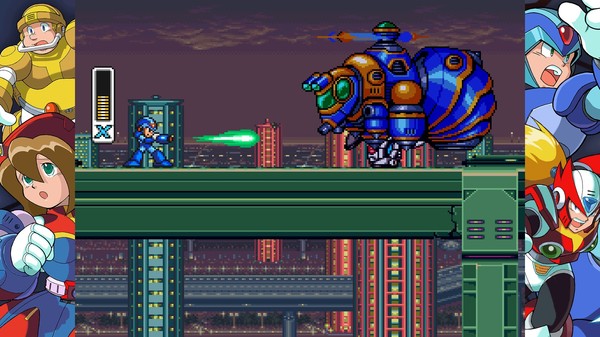 This time, the company is planning on releasing both collections on the Playstation 4, XBox One, PC, and Nintendo Switch this July 24th and plans to have a ton of extras. From art books, to a widescreen mode, to a fully rendered 3D mode to even a dual boss fighting mode, it looks like the franchise is looking to appease the classic audience and bring in a whole new one in time for the Mega Man 11 release. In addition, there's the The Day of Σ movie that was originally in the Maverick Hunter X game that explores the origin of the antagonist Sigma and the Mavericks.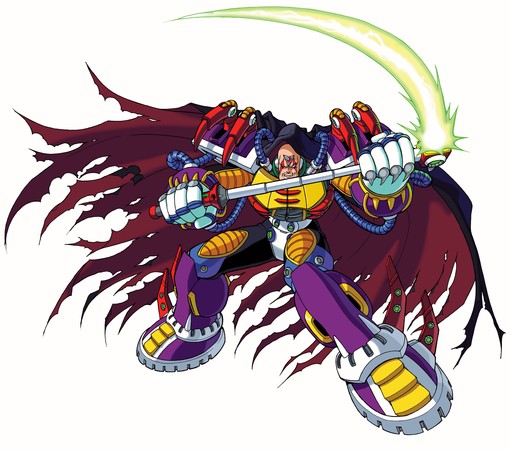 Get ready to roll out, Maverick hunters! Mega Man X Legacy Collection 1 and 2 are coming to PlayStation 4, Xbox One, Nintendo Switch, and PC July 24th!

▶️ https://t.co/jZPIBTSY8P pic.twitter.com/MN8kut9IKo

— Mega Man (@MegaMan) April 10, 2018