SEGA Fes 2018 is a SEGA hosted event going on from April 14 to April 15 that pretty much showcases everything SEGA. Think of it as a BlizzCon, but with SEGA. The unfortunate news is that the "Fes(tival)" is being held at Belle Salle Akihabara in Tokyo but IF you happen to be in Japan and you CAN attend, the good news is that it's free!
The event covers 3 floors: The Stage Zone in the Basement which is intended for the fans and has various stage events and announcements. The Huge Attraction Experience Zone on the 1st Floor features the huge attractions that make up the centerpieces of the event. And finally The Museum Zone on the 2nd Floor which is more of a celebration of SEGA console anniversaries (30th for Saturn and 20th for Dreamcast) and centers around the history of SEGA as a whole.
The biggest announcement so far has been the introduction of the SEGA MegaDrive Mini. Meant as the SEGA version of Nintendo's NES and SNES Classic, the SEGA MegaDrive Mini will go on sale this year, though there wasn't any more details as to what games will be on the console other than possibly a way of asking the audience what they want.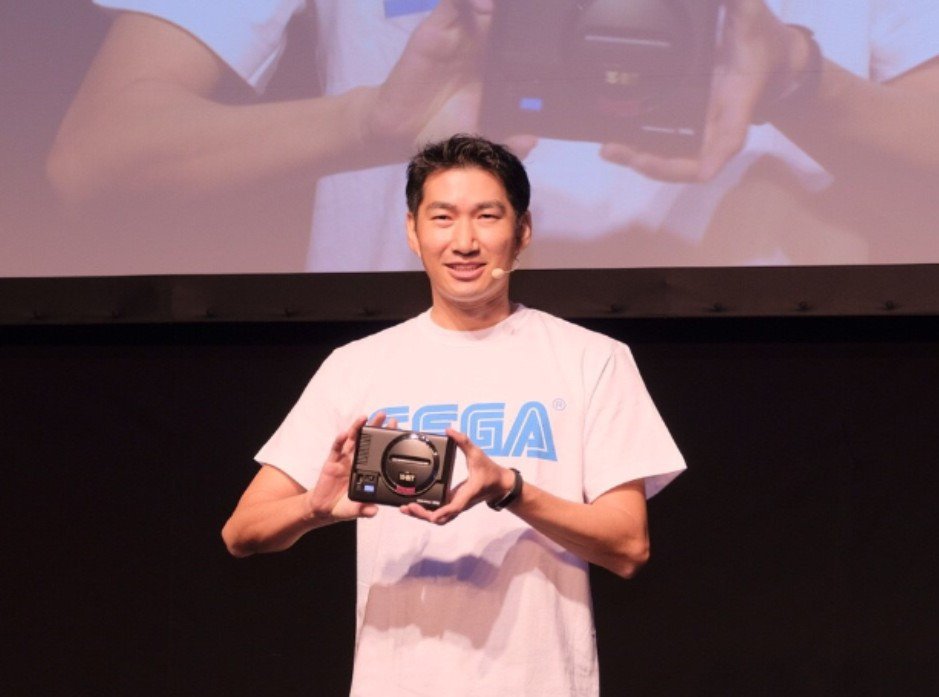 Another major announcement is the remaster of the critically acclaimed Shenmue 1 and 2 for the PS4, Xbox One, and PC just in time for the release of Shenmue 3 later this year. Both games will feature Japanese AND English voiceovers as well as options for modern vs. classic controls and a fully scalable screen resolution.