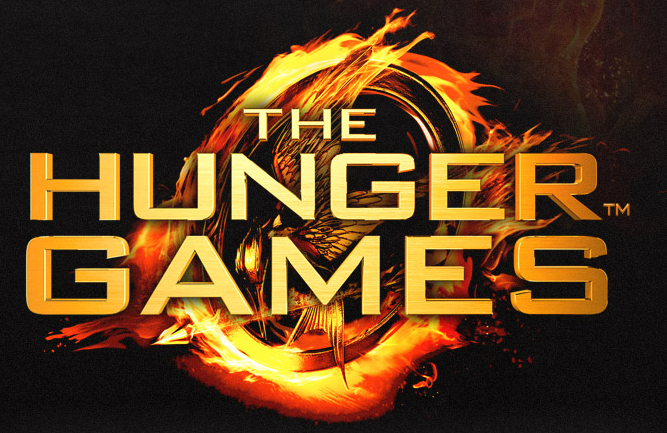 Love The Hunger Games saga but hate too see it go? Well Even though The Hunger Games drew to a close last month with the release of Mockingjay – Part 2, the franchise won't stay dormant for long. Earlier in the year Lionsgate's CEO alluded to the possibility of prequels and sequels, with Peeta himself Josh Hutcherson confirming that news through a little slip-up at San Diego Comic-Con. With box office receipts on the final chapter now totaling upwards of $500 million worldwide, the studio is actively developing a series of prequels.
As reported by THR, Lionsgate Vice Chairman Michael Burns compares the franchise to Harry Potter in its endless scope stating that it "will live on and on and on." The original novels span the timeline used in the movies, so, any more outings will venture into unexplored areas of the Hunger Games mythology. While it'd be intriguing to uncover the secrets of Effie's makeup regime the real focus will revert back to what made the first movies so unique. The battle ground.
Michael Burns also had the following to say about The Hunger Games series, "The one thing that kids say they missed (from the first two Hunger Games films) was there was no arenas". Of course referring to the treacherous fighting areas where the tributes fight for their lives. "If we went backwards there obviously would be arenas."
Like always we here at The Realm Cast will keep you updated, as I am personally looking forward to seeing how they handle what, in my opinion, is a great trilogy.
Other Articles