New INDIANA JONES movie Confirmed by DISNEY???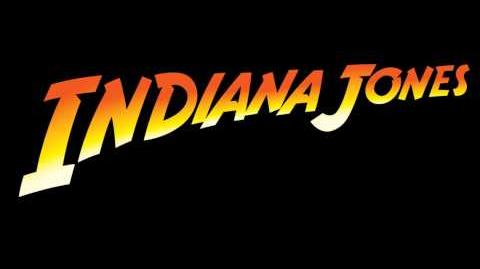 Well Ladies and Gentleman, if you're a fan of the Indiana Jones movies like I am, you'll be happy to know that the chairman and CEO of Disney has announced the fifth installment to the franchise in an interview with Bloomberg that you can view in the link below.
Since Disney purchased LucasFilm for $4 billion back in 2012 along with the rights to Star Wars, they also secured the rights to the 'Indiana Jones' franchise, and rumors have been abound concerning a new Indiana Jones sequel since. All four previous movies were directed by Steven Spielberg, who, in an interview with Screen International, said no one can replace Harrison Ford in the lead role. However, there has been support for Bradley Cooper and Chris Pratt to play a younger version of the archaeologist as a rumor would have it.
As always you can count on The Realm Cast to keep you updated on any further announcements as they become available.
http://www.bloomberg.com/api/embed/iframe?id=G_2yrtEfS1mFdDxtNlFUSA