New Mouse Has Small Screen in it.
SteelSeries has a new mouse with a tiny screen on it and it looks pretty amazing. I've always been one for doing crazy things for technology. I don't ask why, I ask why not, and then look for a use for the feature. The SteelSeries' new Rival 700 gaming mouse features swappable covers, DPI up to 16,000 which, if you ask me is ridiculously high,  and tactile feedback along with the small OLED screen.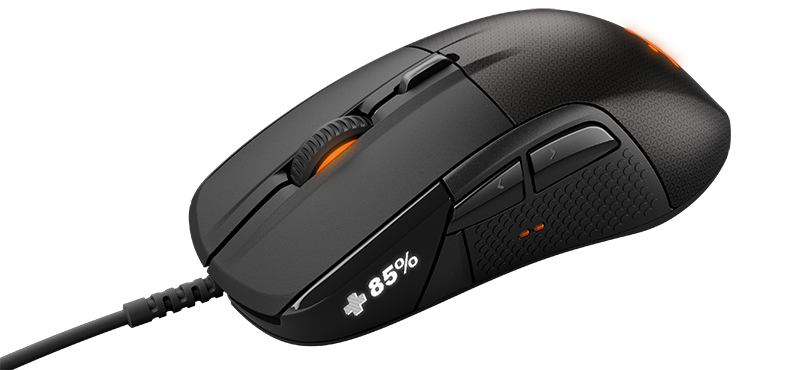 Although the placement of the screen might not have been my first choice, being it is in the most common place a gamer will rest their thumb, I still like the fact that the screen is on the mouse. I can see myself using it for macros, keep track of XP, health or mana in games like Fallout, Smite or even LOL. Who knows. Maybe you could even put in a visualizer for when you listen to music. Any of those things justifies the means to me.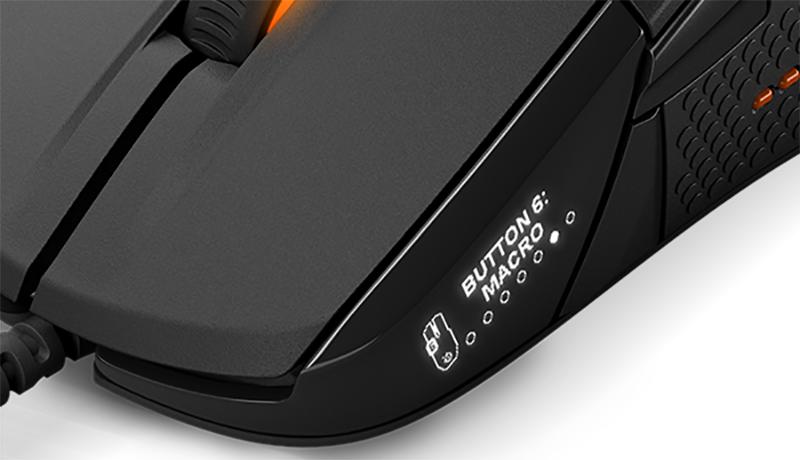 With it being $10 cheaper than my current mouse, I really like the price point of $139. Will the mouse be any good? I guess we will have to wait to try it out later this spring when it releases.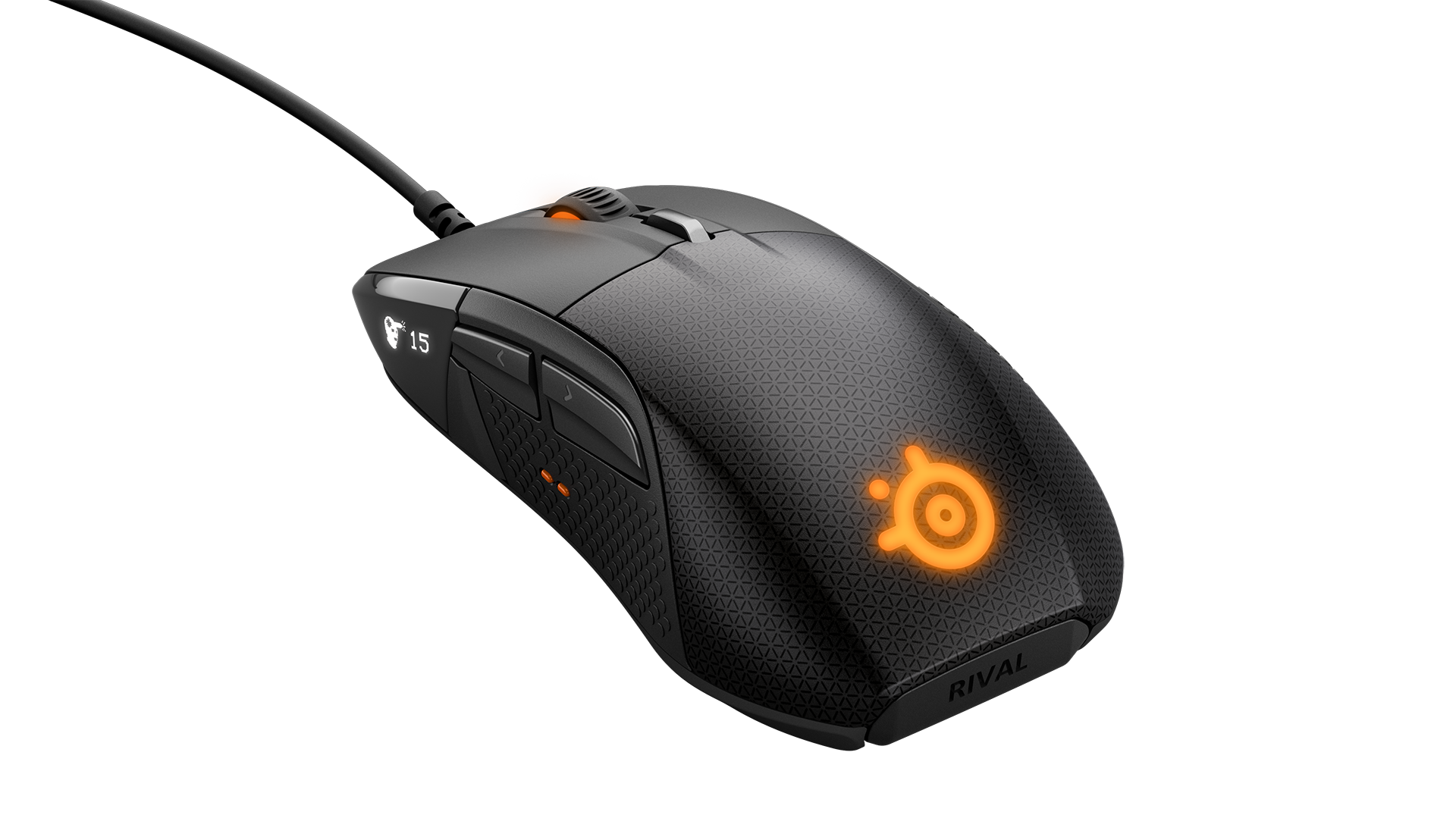 Source:
Kotaku